Snowfall of Murree and the Northern Areas effect the capital of Pakistan. Some times snow falls in capital increases the beauty of Islamabad.
Nights always bring natural peace in our souls and in all over the environment. And when its rain in night and some one captures the beauty of Islamabad in a photo. it always pleases the viewer.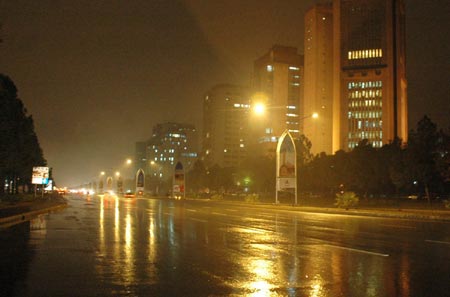 Whenever your travel to Islamabad by Air. And your landing timing is at early morning or after sunset. You see the beauty of Islamabad in a very unique way. Running vehicles seems wandering night angles and the lights of hotels and Shopping malls make your landing wonderful.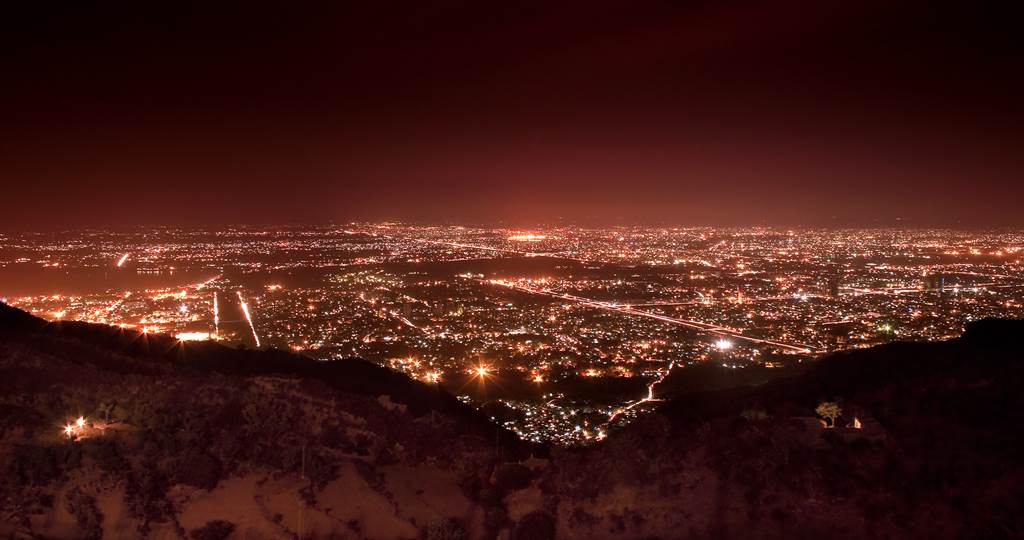 Another Beautiful Image of Supreme Court and Parliament House taken at Night. Rawal lake can also be seen in background.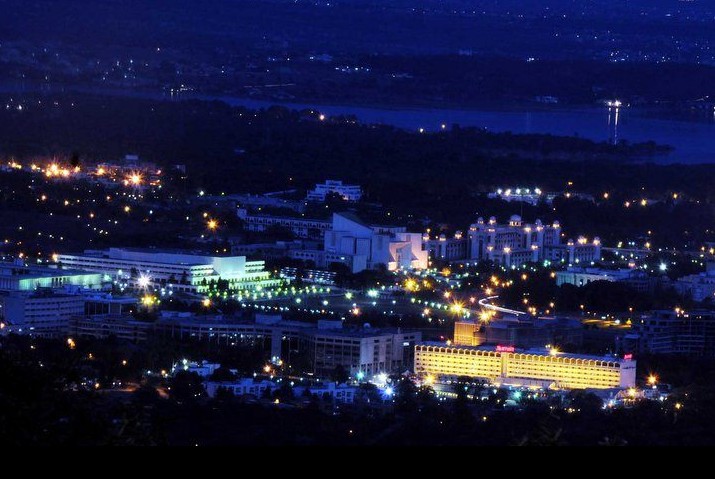 Here are some more Islamabad City Pictures. Also check here Beauty of Islamabad.